Woodcock Johnson Testing (Non -Common Core) ==> IN PERSON OPTION ONLY *Keep Scrolling for Online Testing Options
If you prefer a one-on-one nationally normed assessment where you bring your student for testing this is best option for you. We assess students in-person pre-k to 12th grade and give you immediate feedback. However in NC, you are are only required to test once age 7. The chief administrator is responsible for obtaining and/or scheduling the nationally standardized test at some time during the school year. DNPE, nor the public school provide the test or funding for the tests. If an online test better meets your needs then look below for online options.
Learn More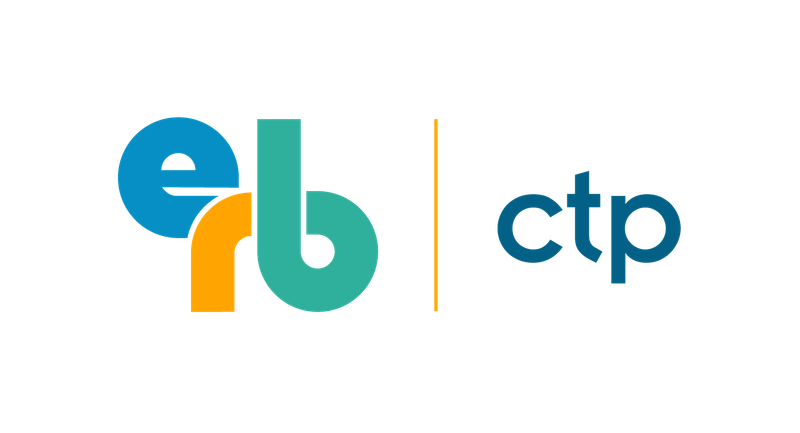 NOT OFFERRING AT THIS TIME!!!! CTP (Online Nationally Normed + Non-Common Core with CURRENT Normative Data) ==> *ONLINE ASSESSMENT
Not Offering at this time!!!! We are only doing Woodcock Johnson Testing!!! The Comprehensive Testing Program (CTP) is a RIGOROUS nationally normed assessment for students in Grades 1-11 covering reading, listening, vocabulary, writing (spelling), mathematics, and science. Another plus is that the CTP contains some cognitive type assessments like verbal and quantitative reasoning subtests beginning in Grade3. If believe your student is very behind in any area please text us before you purchase this assessment so we can determine if best match. For a student that may be above average in let's say math or reasoning ability but low in spelling (not always related to cognitive ability, especially students with dyslexia) this test can still be a good match but if your student is below in reading they may find this assessment too difficult and do much better with an assessment like the Woodcock Johnson. Text me 9196023760 if you have concerns.
Learn More