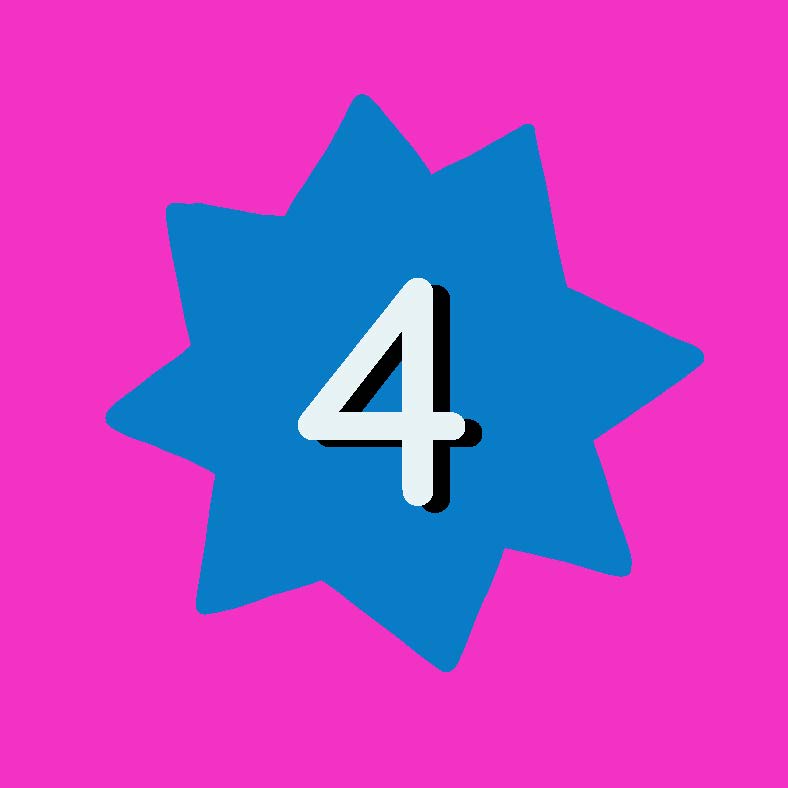 Make sure the device is connected to POWER!!!!
Highly recommend an ethernet cable in remote areas and as backup if your WIFI connection is lost for any reason during the test.
Silence all noise (cellphones, electronic devices, animals, siblings)
No Dictionaries, Maps, Globes, etc.
Print out our handy TESTING DO NOT DISTURB Sign Do Not Disturb (1).pdf & place at home entry and entry where student will be testing.(Write on piece of paper yourself if no printer.)
Print out our handy My Parent is Texting You.pdf in case the raised hand feature on your Zoom does not work. (Write on piece of paper if you have not printer.)
Scratch paper & extra sharpened pencils and pens.
If you have more than one student testing you will need headphones that work with your computer unless students are testing in separate areas. Grades 1 through 3 must have headphones (Noise cancelling ones are a plus if you have but not necessary).
4 Function Calculator Grades 9 and up NOT ON COMPUTER OR PHONE. This is something your student will need for future college entrance exams.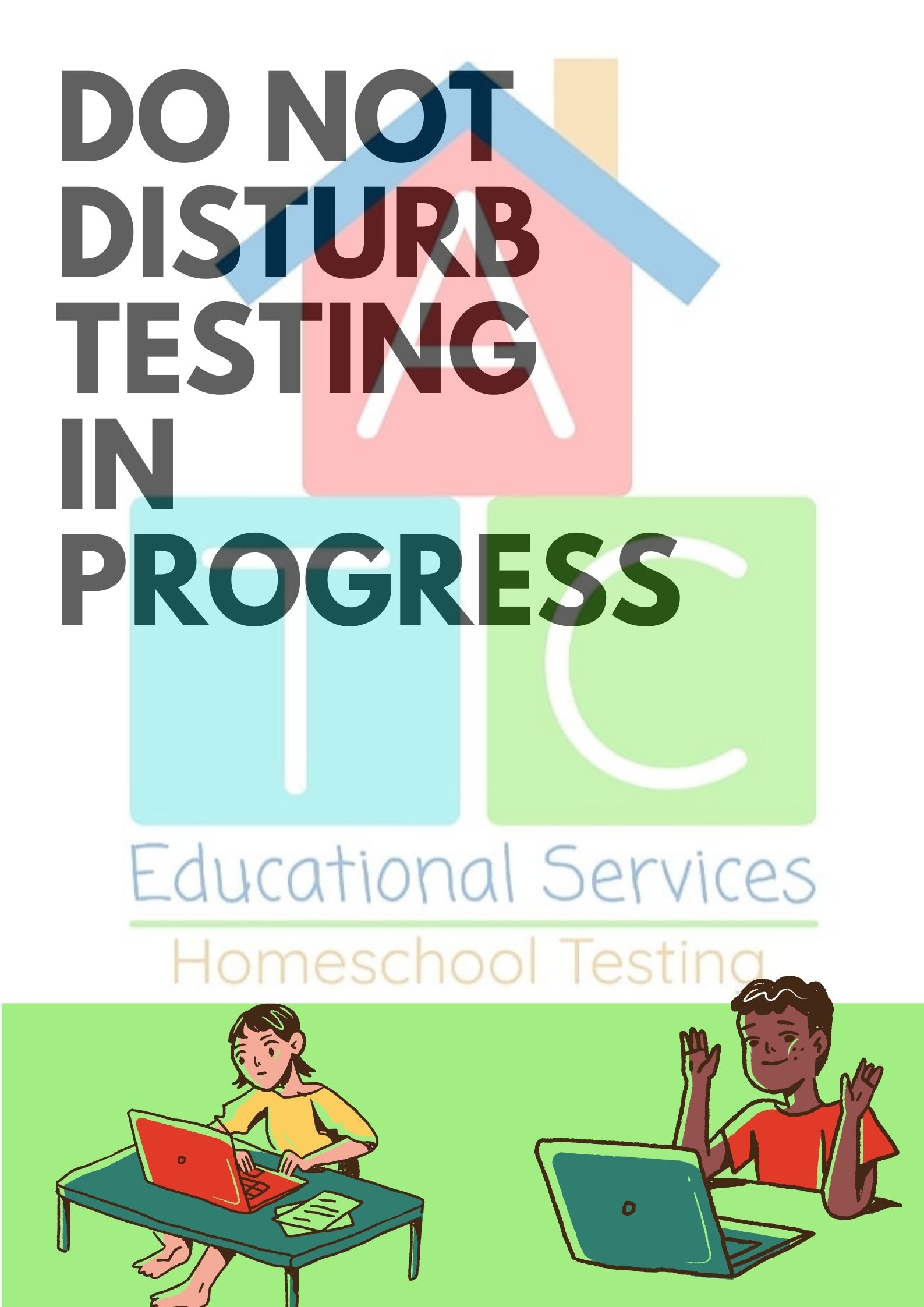 Parent Expectations
Parent needs to be at home during the testing session.
If student has an issue they need to raise hand using the reaction keys or holding up sign indicating they have an issue. This will let the parent know there is an issue and the proctor will pause the test. Be patient as the proctor may be assisting another student. If problem is too severe an out of our control to solve you may be responsible for purchasing another test to take on a set make-up day.
Parent notifies proctor if a problem. See your Testing Day Worksheet for contact information, student id and session numbers.